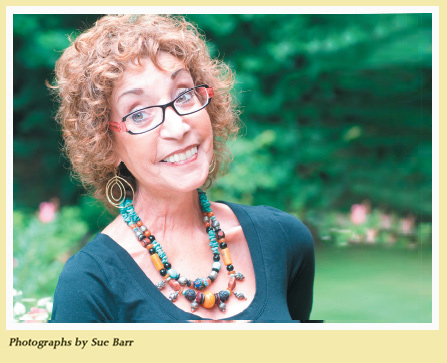 Hannah Banana Foundation's inspiration is Hannah Prisand. Her family would describe her as a creative genius. She was a poet, an artist, a comic, and a great listener. She collected wind-up toys, always won at scrabble, cooked like a gourmet, and loved music. She believed that life should be celebrated and lived it joyfully.
Hannah had cancer when she was 27 years old. She met her health challenges with grace and positive energy, never complaining. In 2008 at 58 years young, she was diagnosed with terminal cancer.
Hannah wrote

in 1995 when her only daughter, Arin, was in college. Arin and Hannah were the very best of friends. The poems capture Hannah's childhood memories, express her optimism and appreciation for life, and describe many of Arin and Hannah's adventures together.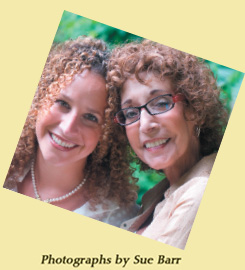 Hannah wrote these poems hoping that they would encourage other parents to have open conversations and close friendships with their children. Arin has compiled and edited this anthology of her mother's work to share her mother's creative talents and to benefit the Hannah Banana Foundation. Hannah's upbeat and unique spirit lives on in this book and through the Hannah Banana Foundation as the book and the Foundation help others smile.